Our Vision
In John 17:20 Yeshua  prayed, "I pray not on behalf of these only, but also for those who believe in Me through their message, that they all may be one.  Just as You, Father, are in Me and I am in You, so also may they be one in Us, so the world may believe that You sent Me."
Yeshua (Jesus) is the Messiah of Israel and the Savior of all the nations.  He is returning for His Bride, comprised of believing Jews and Gentiles, distinctly different, yet perfect in unity in the Messiah.  My husband and I are called to facilitate healing and reconciliation through prayer, Scripture, teaching and worship.
As those who have received much healing and grace, we offer our lives in dedication to bringing the hope and love that heals the broken.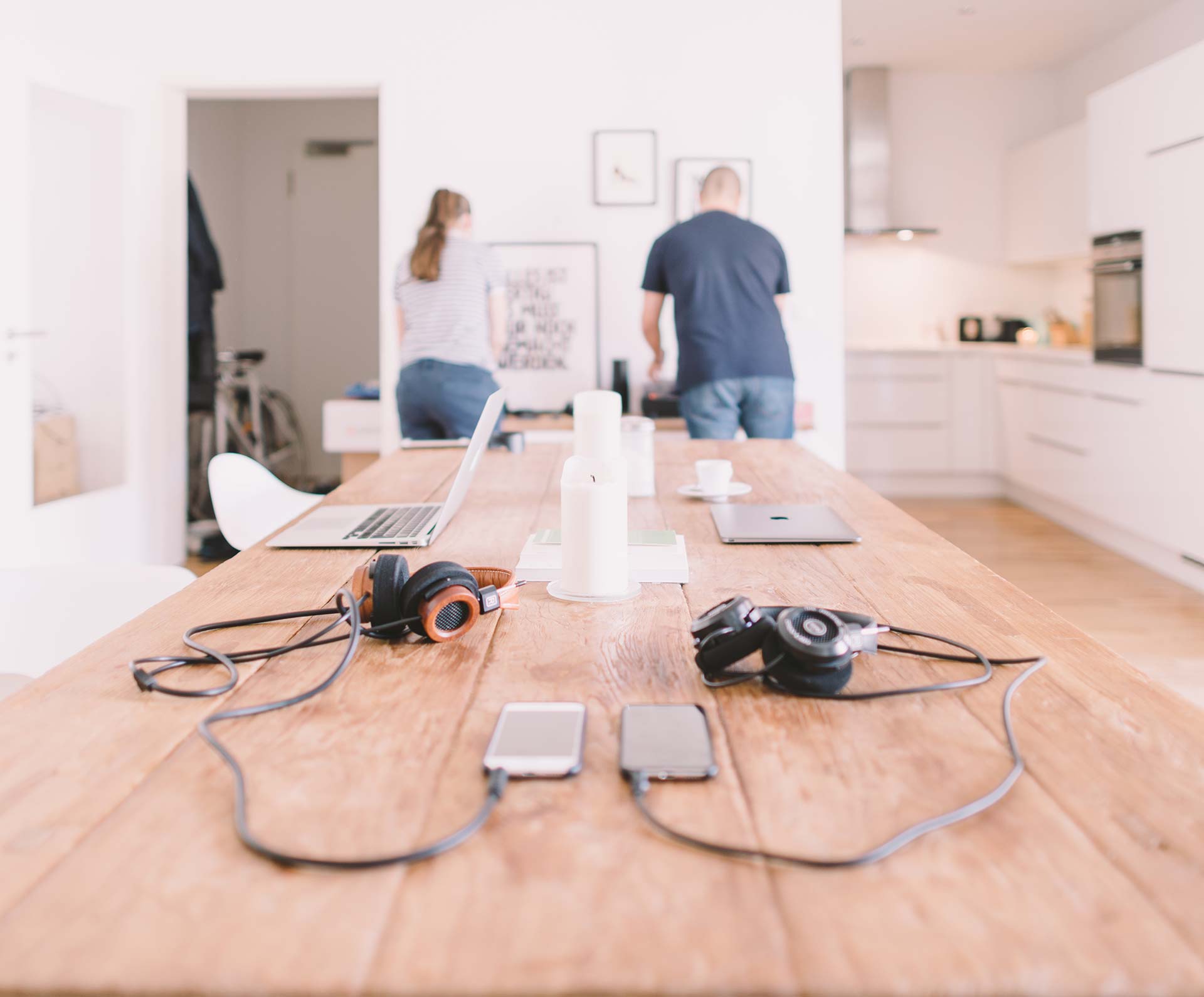 Our Story
Norm and Susan met and married while in Seminary where both were preparing for a ministry focused on healing. The onset of MS drew Susan and Norm together in ways neither imagined possible as they walked through the journey of Susan's healing together.
Free from all effects of MS today, they bring a unique approach to ministering healing to a broader spectrum.  Their empathy to those wounded from abusive relationships and their passion for unity in the body of Messiah provides the foundation from which they minister both individually and together.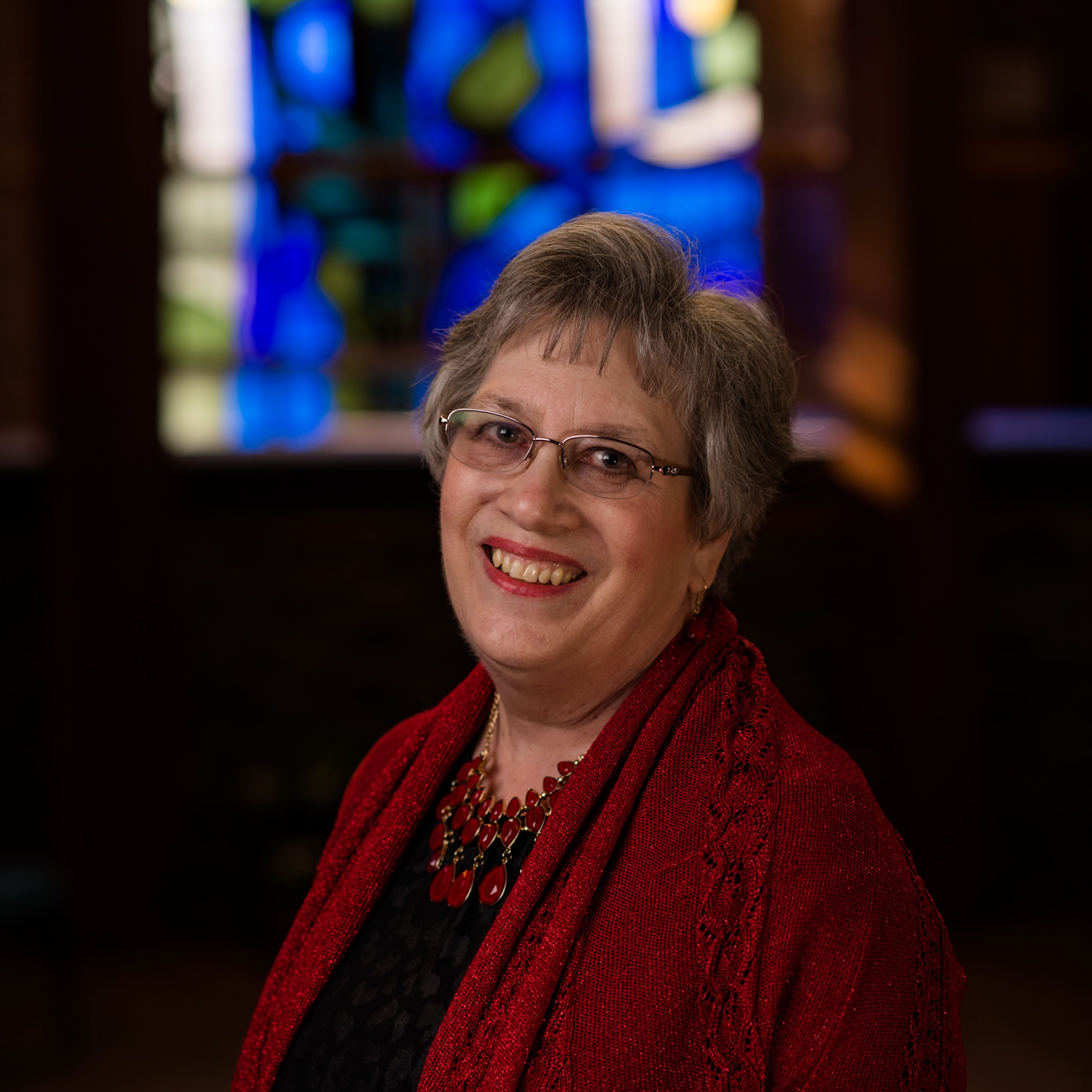 Susan Stoppenbrink
Photo - courtesy of Dragonfly Photography
Pastor Susan Stoppenbrink has an earned Master of Practical Theology degree from The King's University  She is a classically trained singer using her gifts to glorify God.  She is both a singer and songwriter.  Susan ministers through song and through preaching in a variety of venues.  Susan also has served as Worship Pastor and as Worship Leader in several culturally diverse communities of faith.  Among those are Jewish, African, Chinese and Hispanic.  She loves leading people into the presence of the Lord through worship and intercession.
Her passion is to build unity in the body of Messiah, between Christians, Messianic Jews and the people of Israel.  She ministers to the broken and has ministered in conferences, special events, churches, congregations and small groups throughout the country.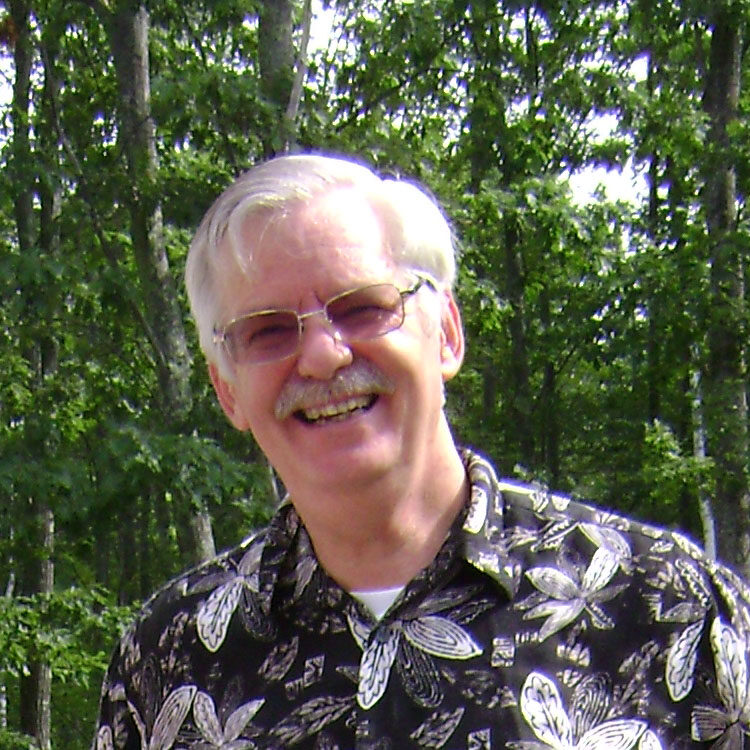 Norm Stoppenbrink
Pastor Norm Stoppenbrink has an earned Associate of Christian Ministry degree from The King's University and has nearly completed a Bachelor of Theological  Studies degree.  He serves alongside his wife, Susan, leading prayer and focused teaching.
He shares the same passion to build unity in the body of Messiah by teaching foundational Jewish heritage common to both Jewish and non-Jewish believers.
Together, with his wife, he ministers to the broken in small groups and one on one ministry.