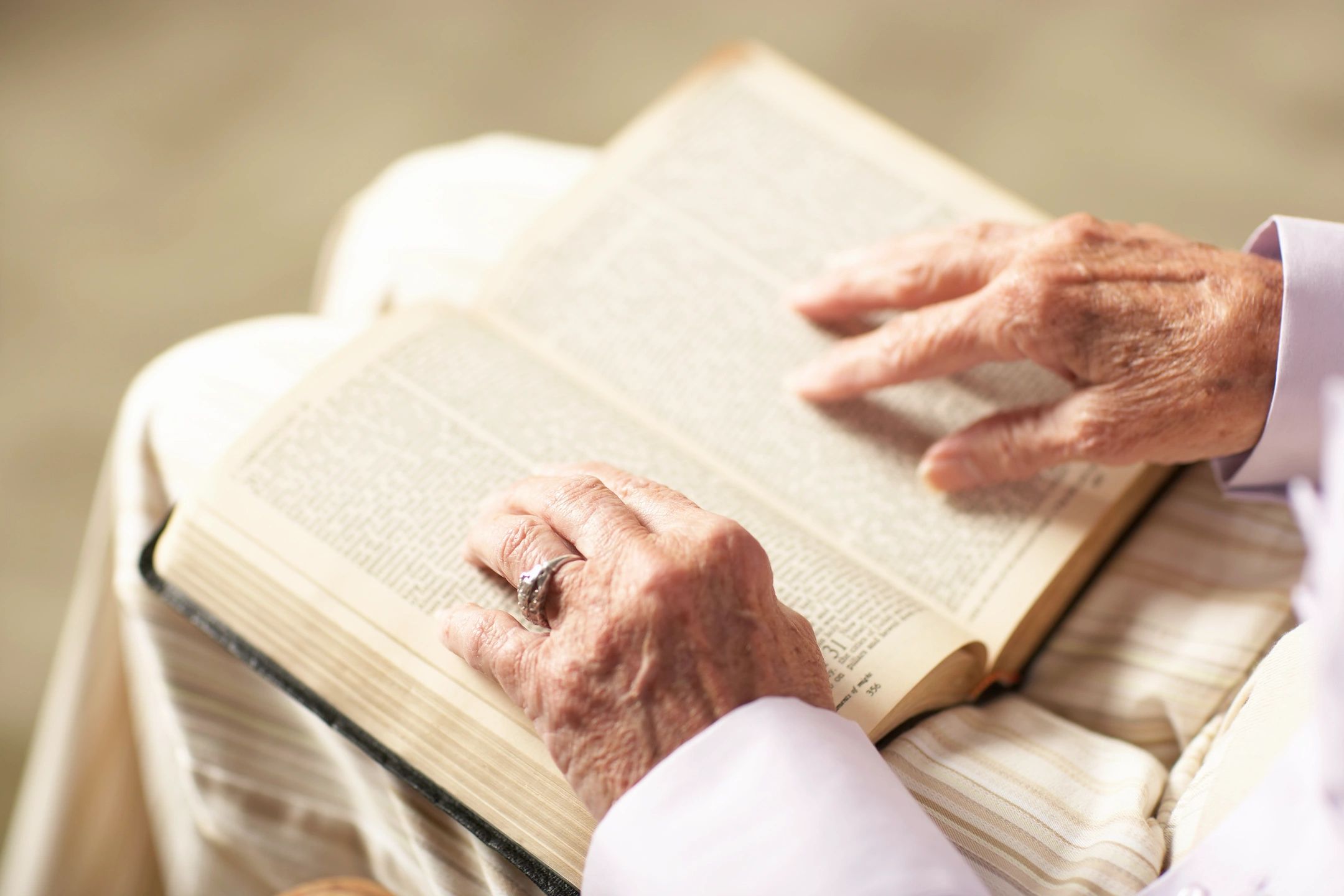 Speaker/Singer
Susan is a classically trained singer who ministers both as a solo singer and worship leader using a wide variety of Messianic and Christian songs.  She also has composed several worship songs and solo Proclamation songs from Scripture.
Prayer and Personal Ministry
Norm and Susan lead prayer for building unity in the body of Messiah.  They seek to bring greater understanding and healing between the Church and Messianic Jewish congregations while focusing on praying for the salvation of all, Jewish and non-Jewish people alike.